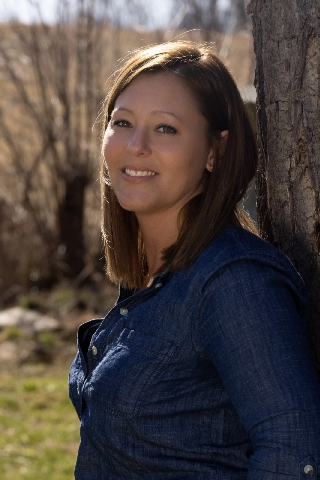 Darcie Norman, of Berkshire Hathaway, based in Peter's Township, is a three year veteran of the real estate industry and has represented clients all over Washington County and surrounding area. Darcie Norman has built a solid foundation of clients in this community through her professionalism, attention to detail, and commitment to always put her client's needs first.

She began work in Hotel Industry, twelve years of working her way up the ladder to Managing Hotels was a goal in it's own. She enjoyed the Hotel industry but wanted to help people, to meet people, to set new goals. Real Estate is what she sought after due to the growing interest over many years. She is very Passionate about, selling/finding client homes, marketing to catch the eye and put fourth all her energy to find happiness for others in their homes. Darcie Norman has continued to leverage her know-how and experience to exceed her client's expectations.
Darcie Norman is a proud part of the Wig's for kids & St Jude. Children hold a piece of her heart, as her children play a big roll in. The smile of a child can bring joy to many but the laughter is so contagious!

In her free time, Darcie Norman is an avid Gardner and enjoys Golf. Spending time with her Husband & four children as well as her dog Dexter is never something Darcie Norman takes for granted. Big part of my life is sports outings with my family, dedicated to baseball, football & golf.
Contact Darcie